Services.
---
We provide Buggy, Tractor and Trailer hire to the Film & Event Industries. All Vehicles come with experienced drivers who are dedicated to providing a safe and efficient service.
Our Trailers can carry all camera, sound, electrical equipment as well as props and construction equipment.
We have experience on location in various sites including Kilruddery Estate, Belmont Demense, Powerscourt Estate and Waterfall, Silver Strand, And Selby Quarry.
Gallery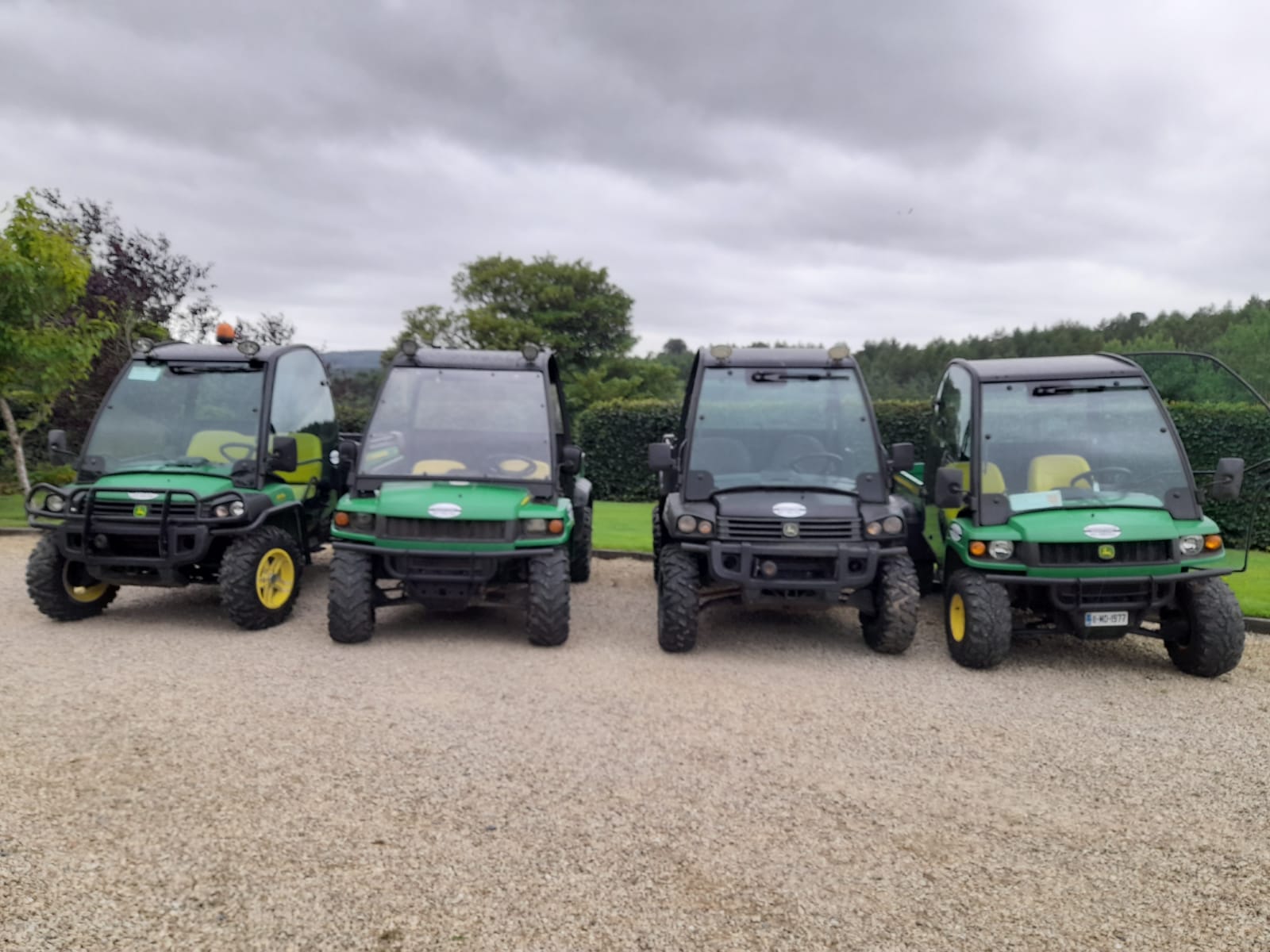 Gators ready for the Tinahely Show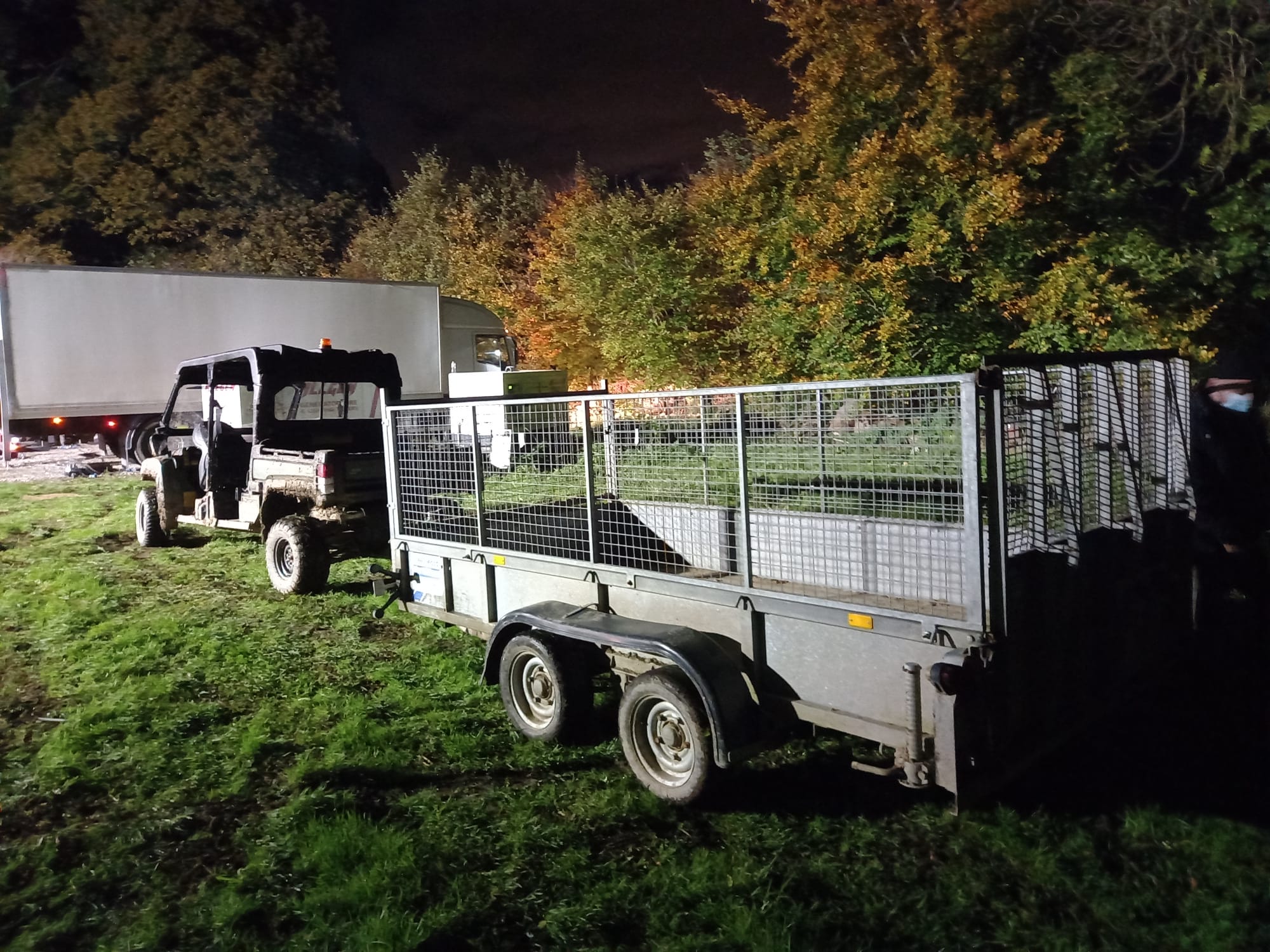 Mini Tractor on Movie Locations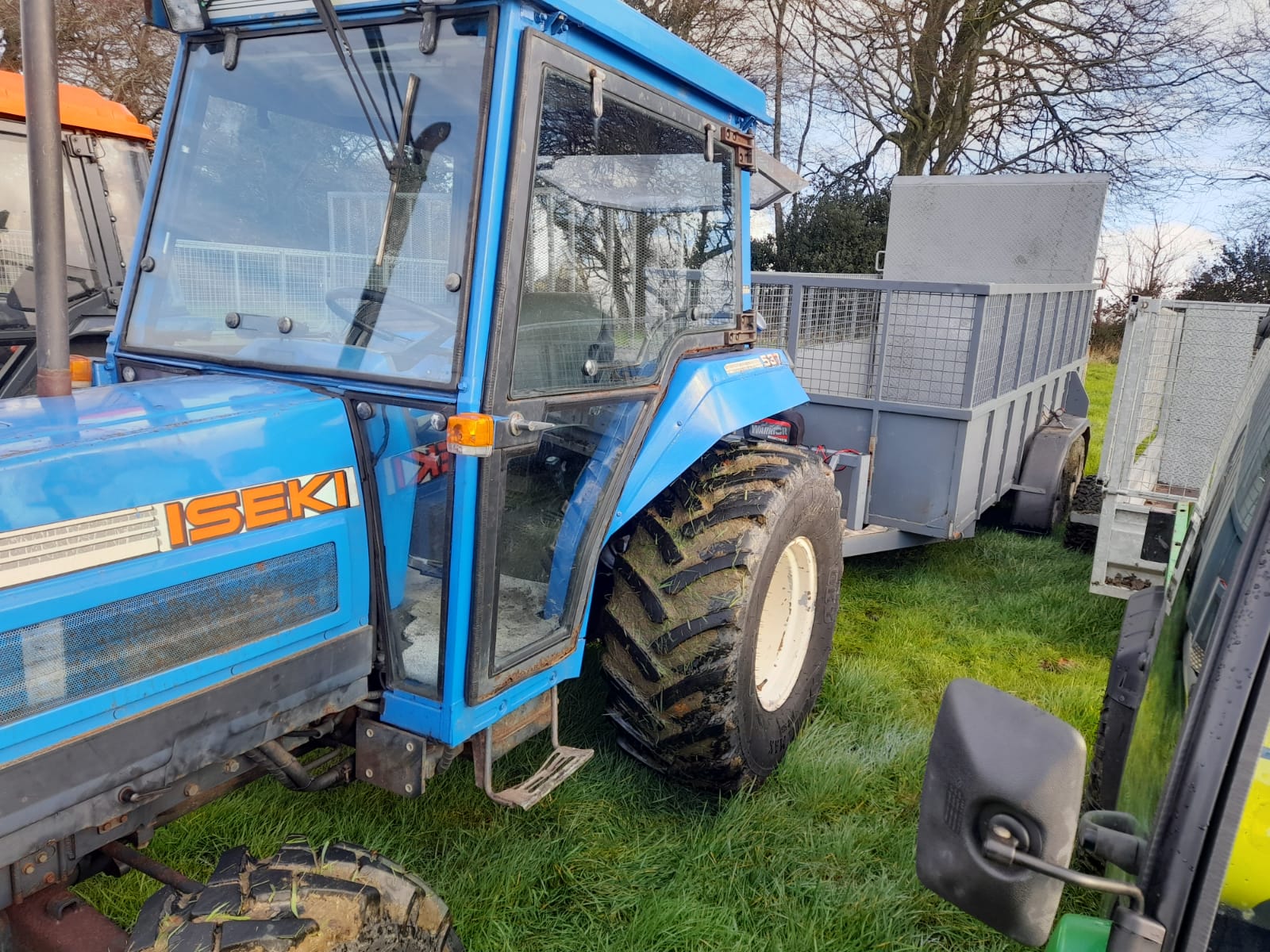 Mini Tractor on Movie Locations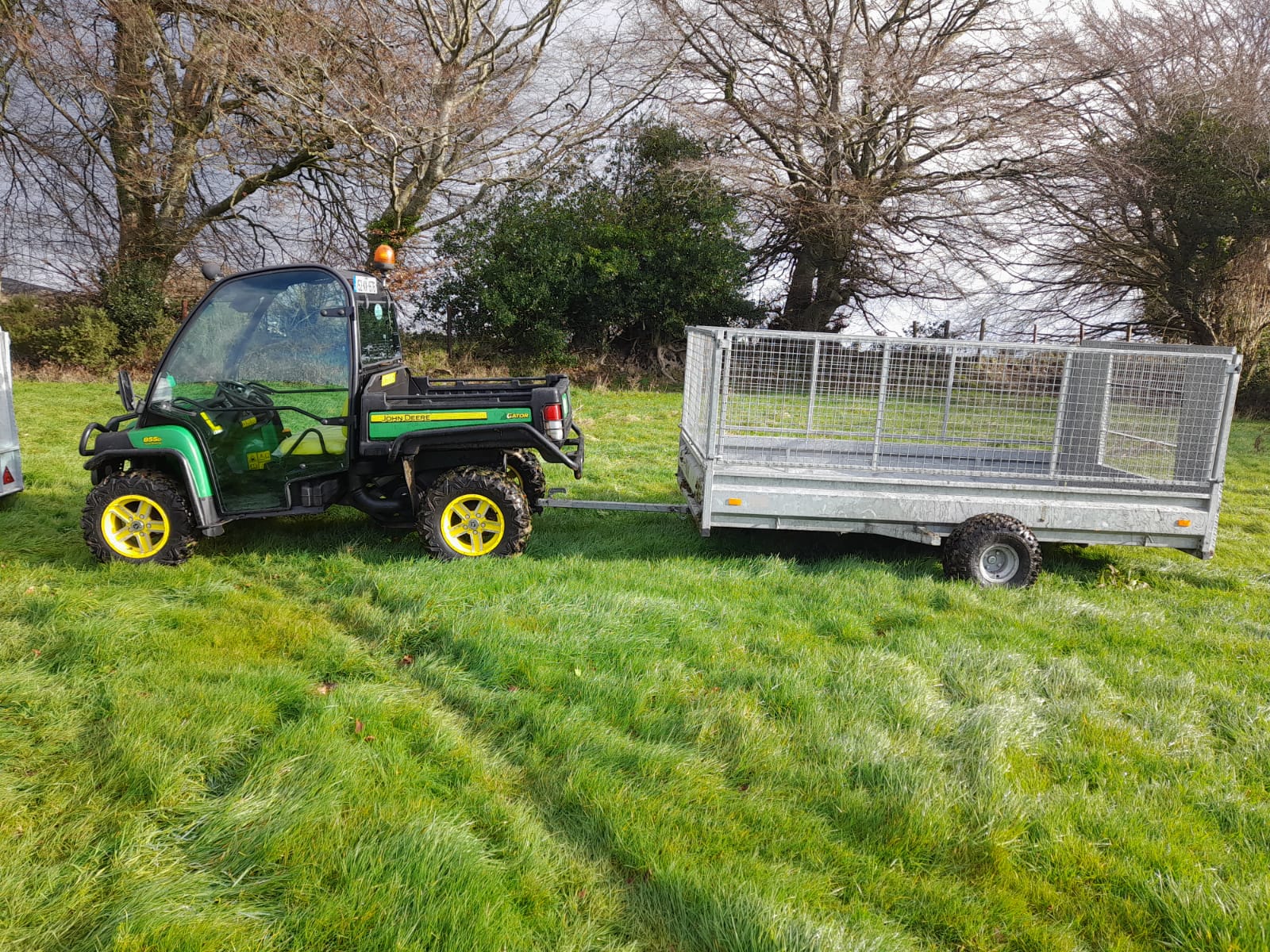 John Deere Gator with Trailer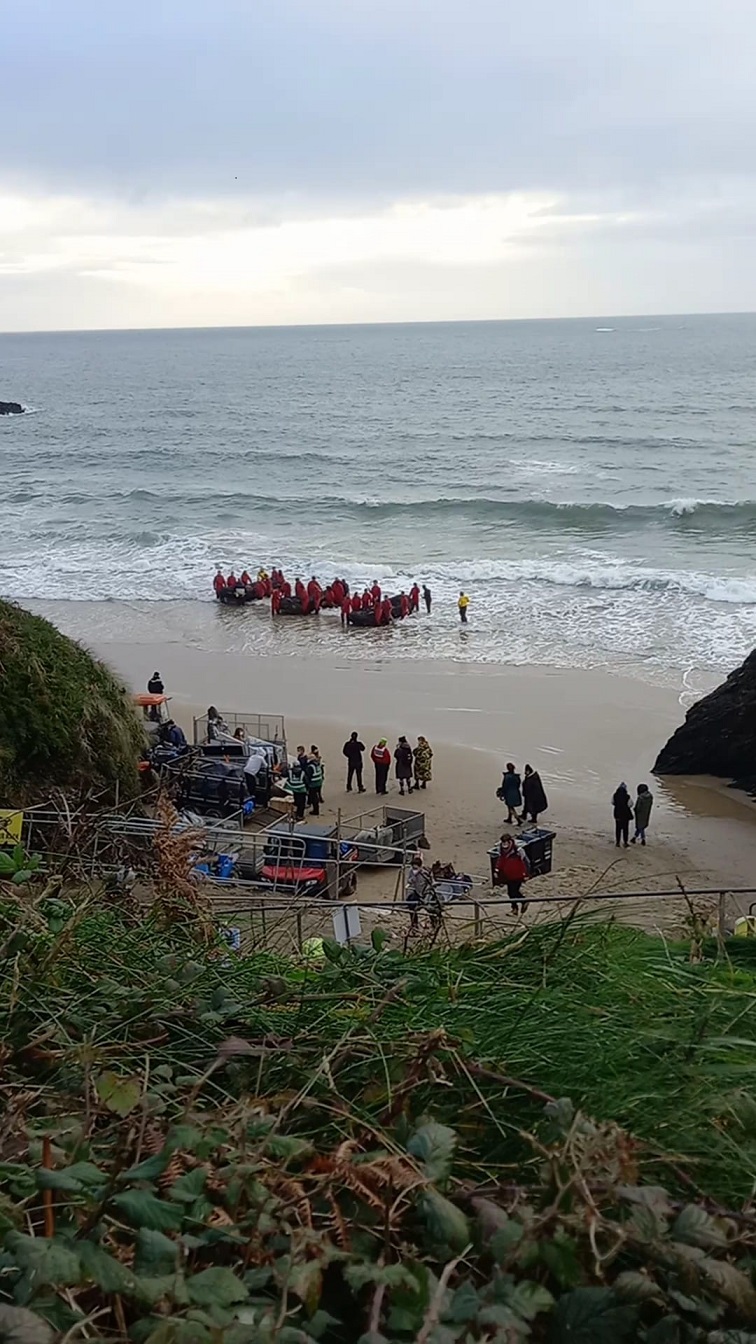 On Site with Film Crew

Equipment for Hire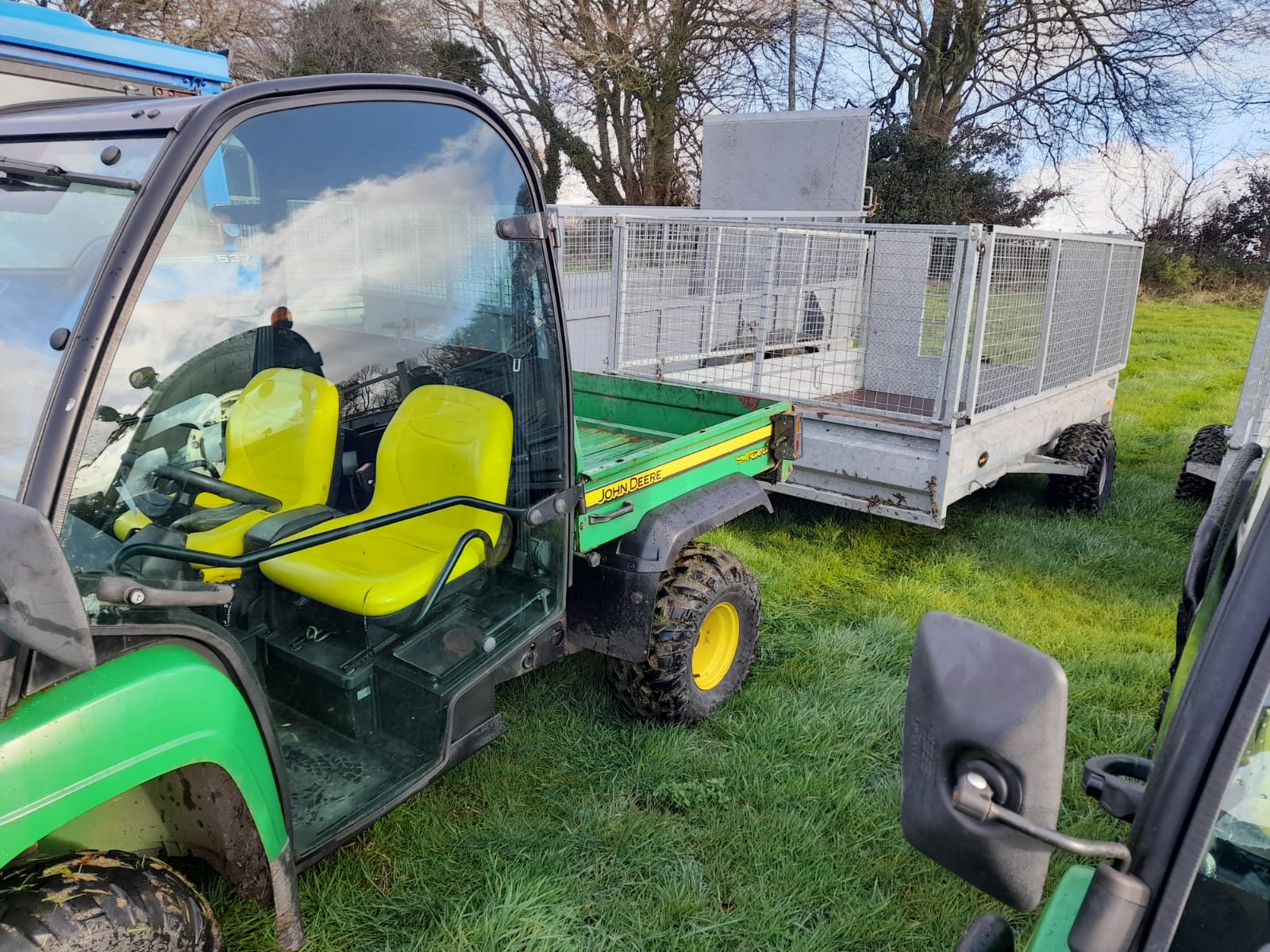 John Deere Gator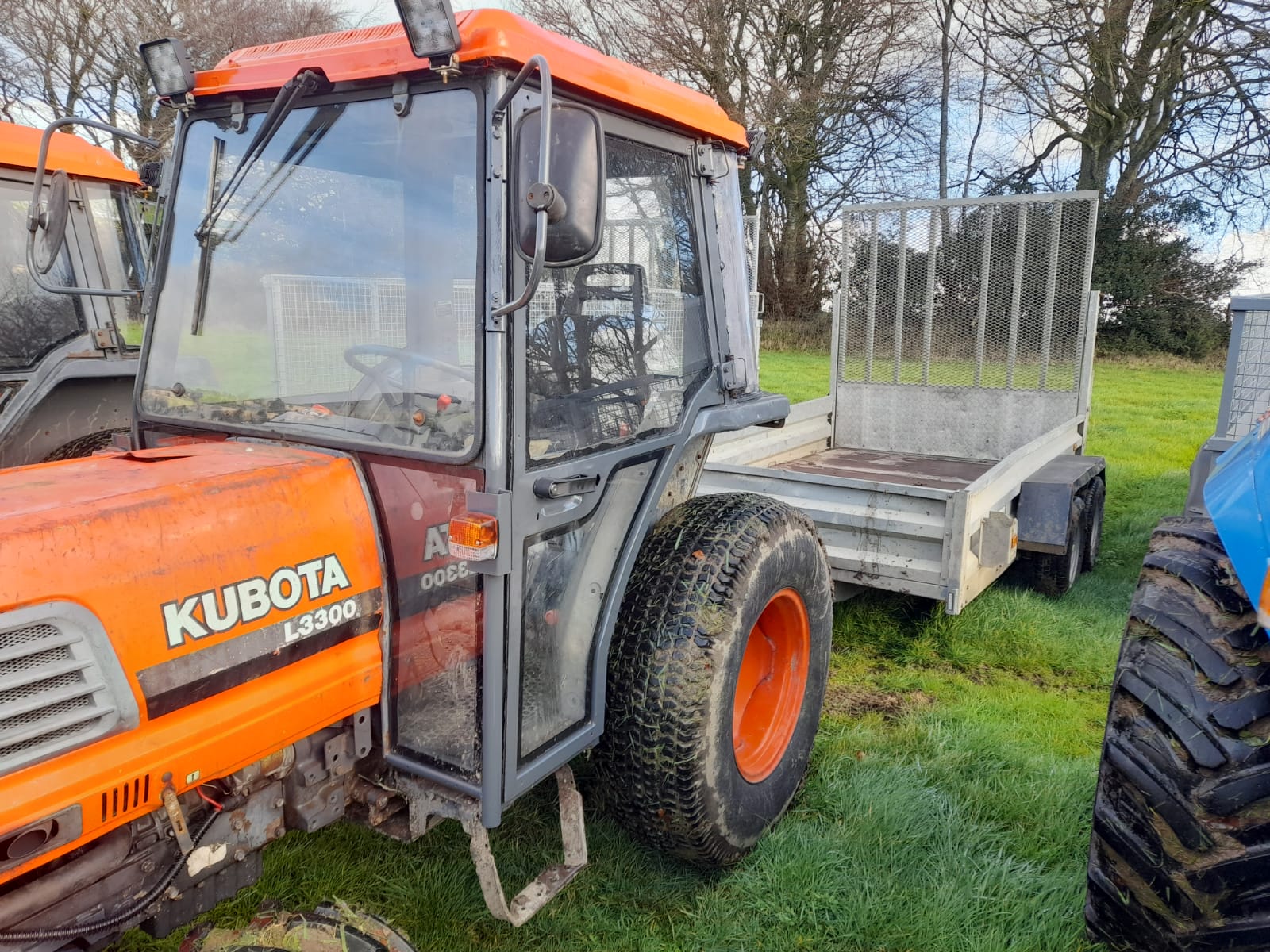 Tractor with Trailer
Tractor with Trailer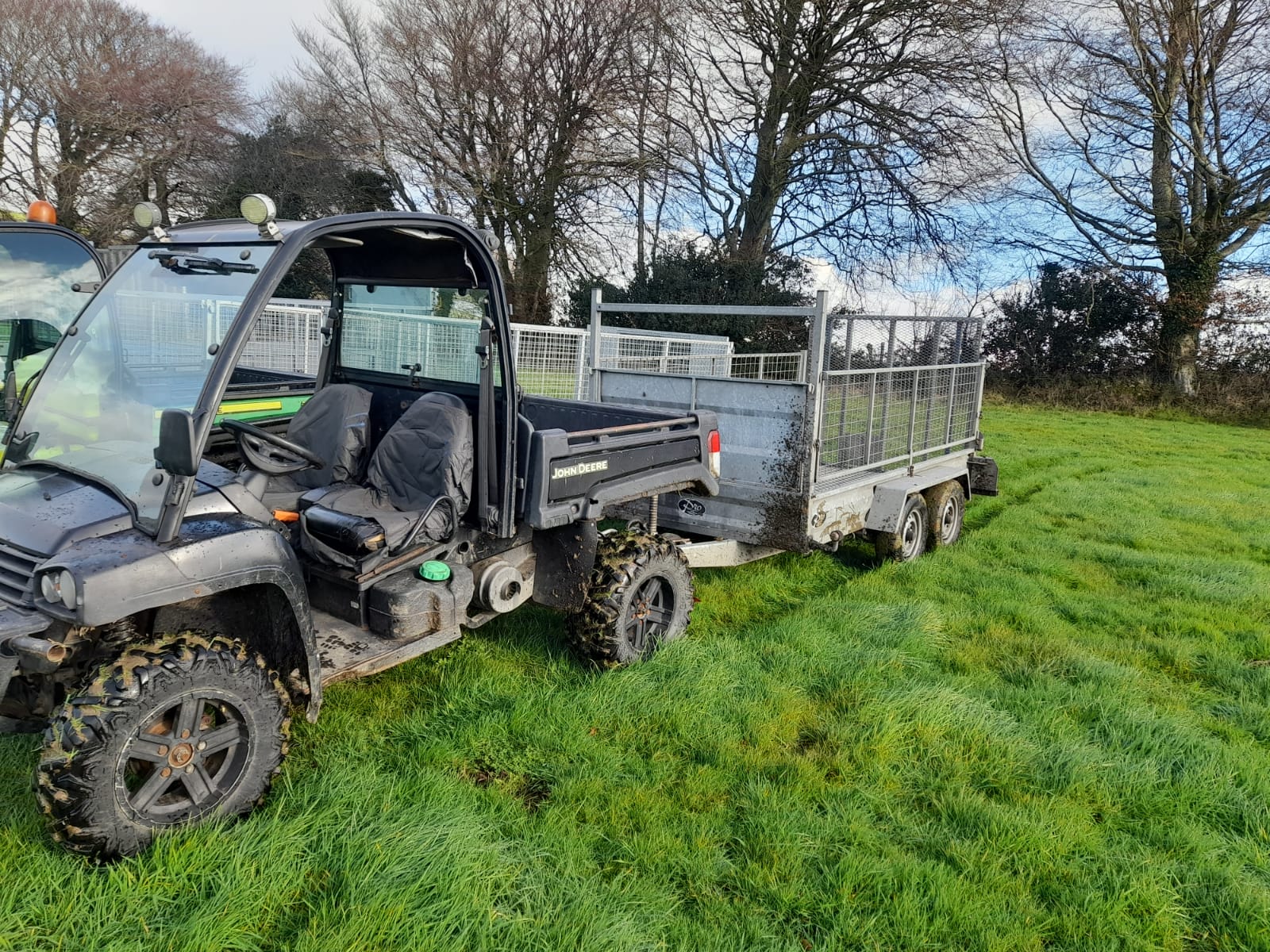 Gator with Trailer